Wedding Officiants in Hilden, Nova Scotia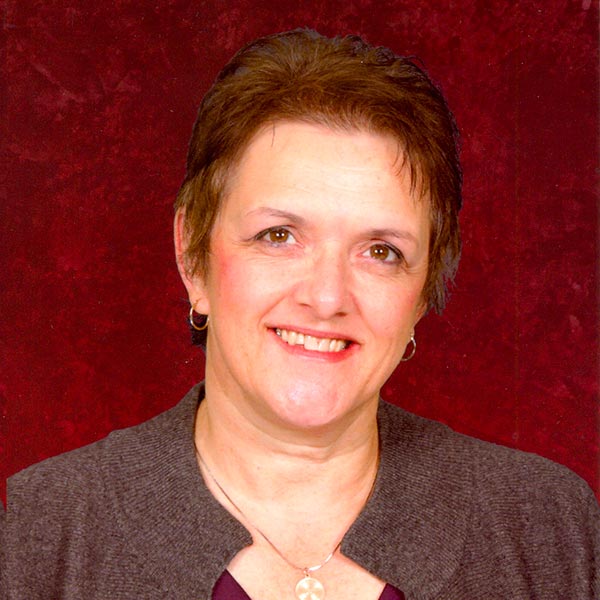 Rev Kerry is a graduate of the Nova Scotia Community College and Athabasca University. As a Designated Minister with clergy Support Church she will conduct your Life celebration (Wedding Ceremony), with great joy. Kerry enjoys spending time at her Elmsdale home with her husband, four cats and her little dog, Dolly. She also enjoys singing, songwriting, reading and enjoys learning anything and everything! In the evenings, she can be found lending her voice, guitar and her original songs to a variety of community musical ensembles. Kerry would be more than happy and willing to make your day just the very day you want it to be.

If you are planning a wedding, Rev Leanna would be honoured to help you. She is also comfortable serving the wider community adding many other elements to your traditional, spiritual or same-sex wedding ceremony in a manner that is respectful and compassionate. As a Ordained Minister in Clergy Support Memorial Church, her pastoral ministry includes serving Mi'kmaq communities. Leanna was born and raised in Truro, Nova Scotia, and looks forward to meeting with you to discuss your wishes for your wedding ceremony to ensure your wedding is a unique and a "Happily Ever After" memorable occasion.