Wedding Officiants in Cole Harbour, Nova Scotia

Gwen is an Ordained minister with Clergy Support Memorial Church. She is presently serving as a Corrections Chaplain with the Atlantic Regional Chaplaincy. Her specialty is in the area of Life Celebrations and Pastoral Care. She came to us after serving for six years as a chaplain with the Unitarian Church. Whether you like your wedding ceremony to include the elements of hand-fasting at the vows or something traditional she can help. Serving Halifax and the surrounding area, Gwen will take pride in incorporating your wishes into a meaningful wedding experience for you and your guests. Gwen's delivery of your personalized wedding ceremony will touch the hearts of listeners, creating memories for you that last long after the event itself. Clients have referred her services to others time and time again, as a testament to the happiness they experienced on their most joyous day.

Elinor is a clergy with Clergy Support Memorial Church. On top of that she is an award-winning wedding ceremony officiant . She is our most experience wedding ceremony person in Nova Scotia. She did her academic studies at St Mary's in Halifax and Wilfred Laurier in Ontario. In addition, Elinor holds a Certificate in Ministry from the Canadian Evangelical Christian Churches . With her deep life experience , she understands the need for a couple to have the perfect day, most especially the ceremony joining them for their life journey together. One couple wrote:Rev Whitty was just lovely to work with. She met with us twice before the wedding to make sure that we would have the kind of ceremony that we wanted. She put on a wonderful ceremony and we were so happy with the way that everything went. Highly recommend her, such a wonderful lady!!
Rev Marilyn Coolen, Dipl.

Wedding Industy Experts 2016

Additional Languages

English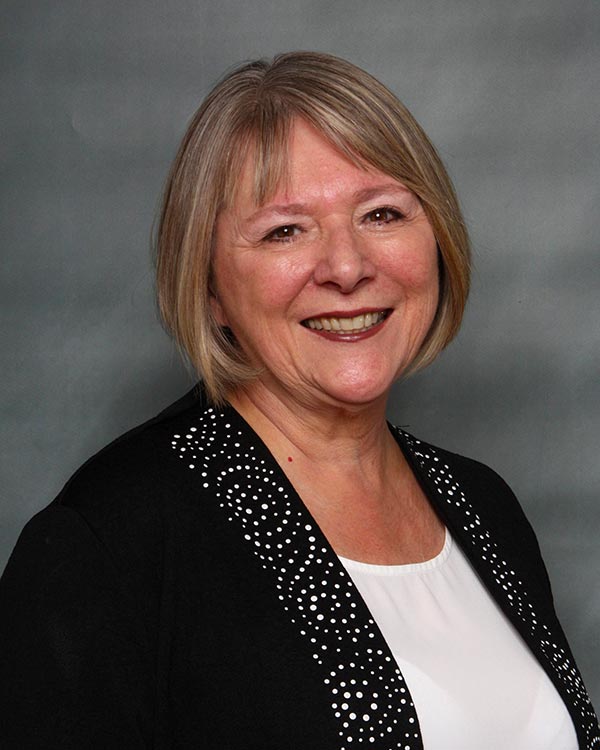 Rev Marilyn is the Atlantic regional full time administrator of Clergy Support Memorial Church. She also makes herself available to conduct wedding ceremonies in a Clergy Support setting or for those beyond the care of traditional churches. She was educated in the USA and at Mount Allison University in Sackville, NB. Last year Marilyn was voted by her peers as the most popular wedding officiant in Nova Scotia in the annual Wedding Expert Awards. In addition she also won the Gold Award called 'the best officiant' in The Coast's Best of Weddings 2017 awards event. Marilyn is a strong proponent of social justice and equality, and firmly believes that we share a small planet where every human being deserves security and respect. She lives in Halifax, overlooking Bedford Basin, and would love to help make your wedding ceremony the very special occasion you want it to be. Marilyn is an experienced professional who knows to listen to your needs. Within minutes you and your guests will know that you have chosen the right person to conduct your ceremony. She is a "people person" and a real animal lover. She is a mother, an advocate, a believer in the innate goodness of people and one who works for peace and harmony in our world.