Wedding Officiants in Coldbrook, Nova Scotia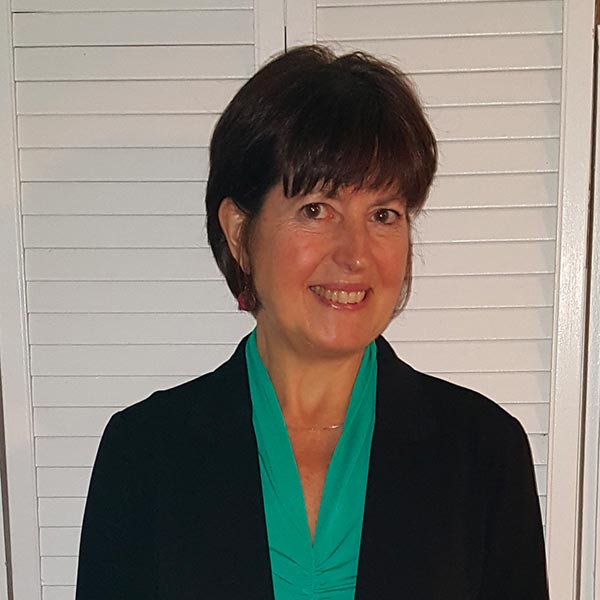 Elizabeth holds the rank of an Appointed Designated Minister with clergy Support Memorial Church. Elizabeth lives in Kentville, after moving to the Annapolis Valley 11 years ago. Her two children are her Bichon dogs. Elizabeth has been a spiritual healer and yoga instructor for over 25yrs. She loves to help others with healthy living and stress management. Elizabeth is very comfortable including spiritual, same gender, interfaith, elements into your wedding ceremony. She believes that every Life Celebration ceremony should reflect the love, values, and promises made between couples. Elizabeth would love to assist you in creating your special magical journey.

Rev Jenn is an Appointed Designated Minister with Clergy Support memorial Church who lives in Hantsport . She holds a B.A from Bishop's U in QC. She is for anything and everything that is forwarding justice for the planet. she certainly would be honoured to be a part of your wedding ceremony. Jenn is comfortable performing your wedding ceremony in English, French and/or Spanish. She is a calm and confident public speaker, a creative writer and professional caregiver who loves to sing, believes strongly in social justice, and enjoys walking in the woods with her dogs. Passionately interested in people and their stories, she is excited to help you express your love in a way that truly represents who you are, what you value, and what you mean to one another.